Lease Returns in Farmington Hills, MI
Lease Returns Made Easy at Suburban Chrysler Dodge Jeep Ram of Farmington Hills
Is it almost time to return your leased vehicle? If so, our dealership provides convenient lease returns and helps you prepare for what to expect. While returning your leased vehicle may have been confusing in the past, we provide a recommended timeline to help you consider your options and discover the best match for you.
Our Recommended Leased Return Timeline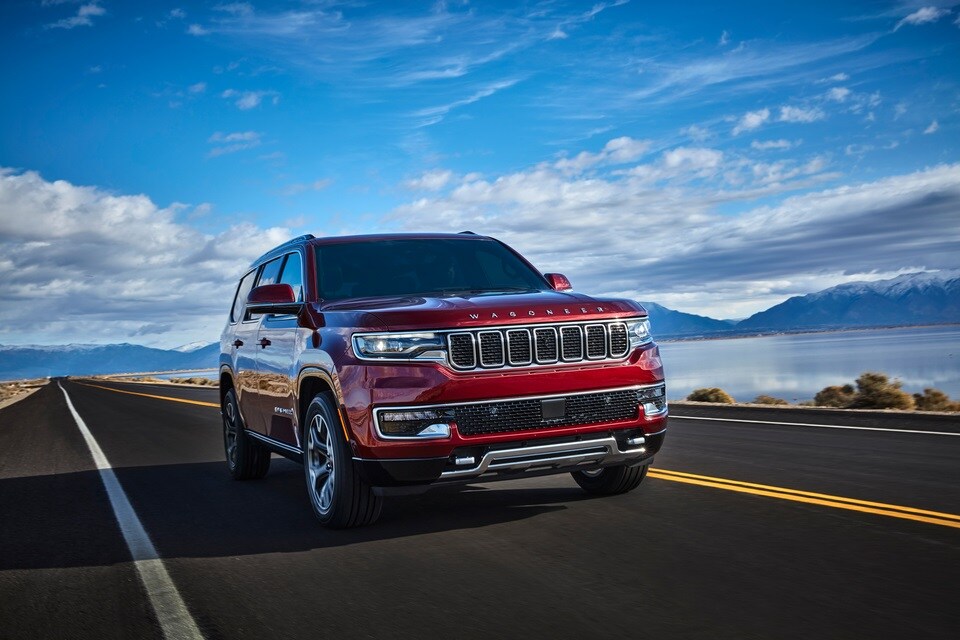 120 Days Before Lease End
If you're lease is up in about 120 days, you can take this time to become familiar with the contents of your lease agreement. You can get a head start on considering whether or not buying your leased vehicle is a good option by noting the residual or lease-end value.
90 Days Before Lease End
When you're three months out from the end of your term, you will want to seriously consider what type of car you want to drive for the next two to three years. While it can be tempting just to look for a similar car to your current vehicle, you may want to think about how your lifestyle may change. With anticipating a growing family, you may want to consider a minivan or SUV. If you plan on having a vehicle that suits your work needs, you may want a commuter car or a reliable work truck.
As you explore our new inventory, you can discover a broad range of body styles, trim levels, and configurations to consider. We carry popular models like the Ram 1500, Grand Cherokee, and Pacifica for you to consider. Our sales team can help you consider your options and discover the model that best suits your lifestyle and budget.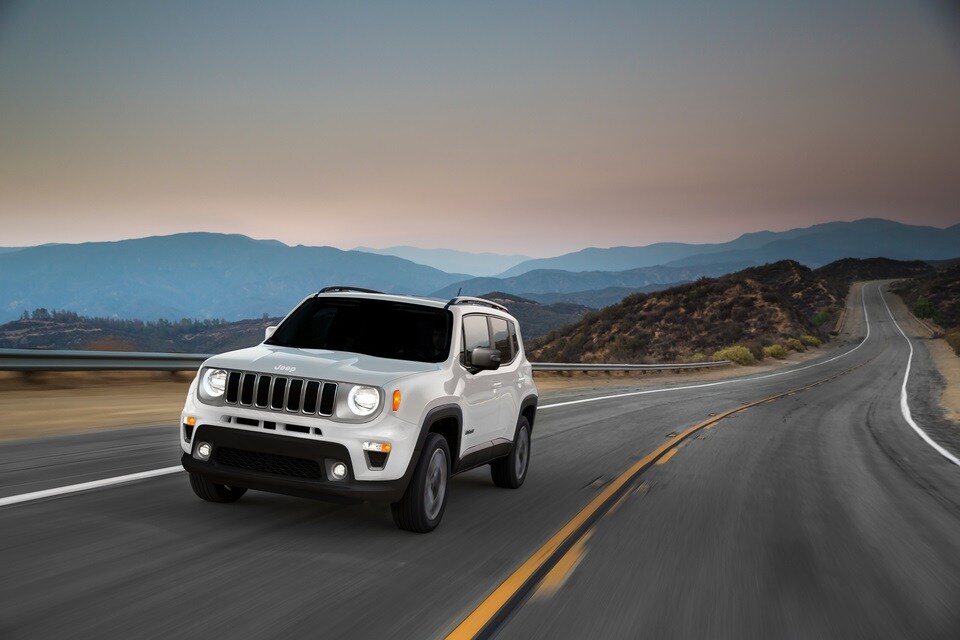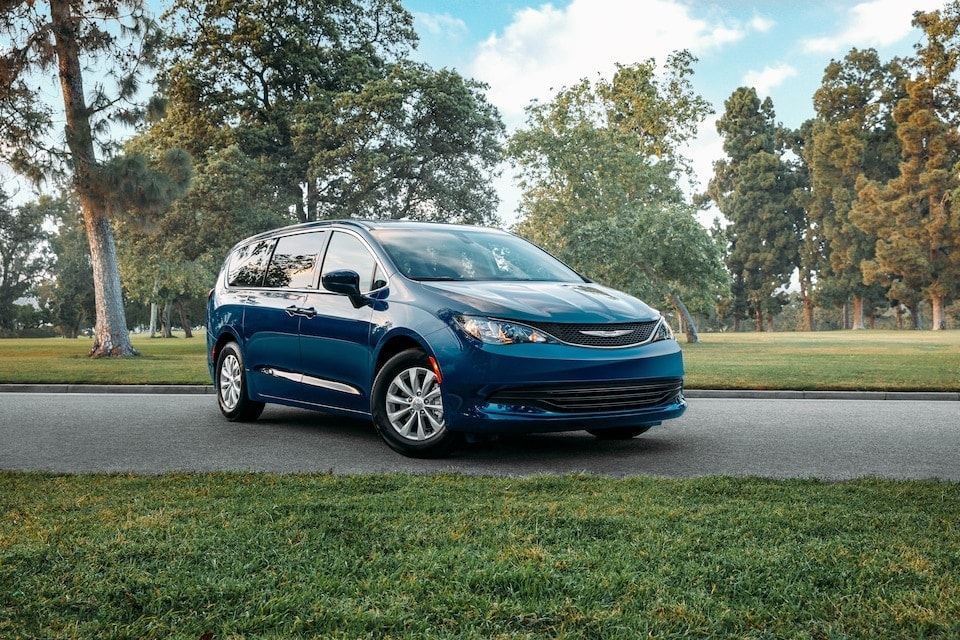 60 Days Before Lease End
With only two months to go, we recommend scheduling an inspection for your leased vehicle. You won't have to wait long since most vehicle inspections last about 45 minutes. We recommend you bring all the items that came with the vehicle to ensure an accurate inspection without racking up additional fees. Ensure you bring all the key fobs, manuals, and floor mats for a smooth inspection process.
After the inspection, the inspector will provide you with a condition report and an estimate of costs.
30 Days Before Lease End
The last month before you return your vehicle, you will want to schedule when to bring in your vehicle. You can contact our team to find the date and time that works best for you, and be prepared to provide the vehicle's current mileage and talk about your end-of-term payment. If you're concerned that you leased your vehicle from a different dealership, put your mind at ease since you can still return your vehicle to us.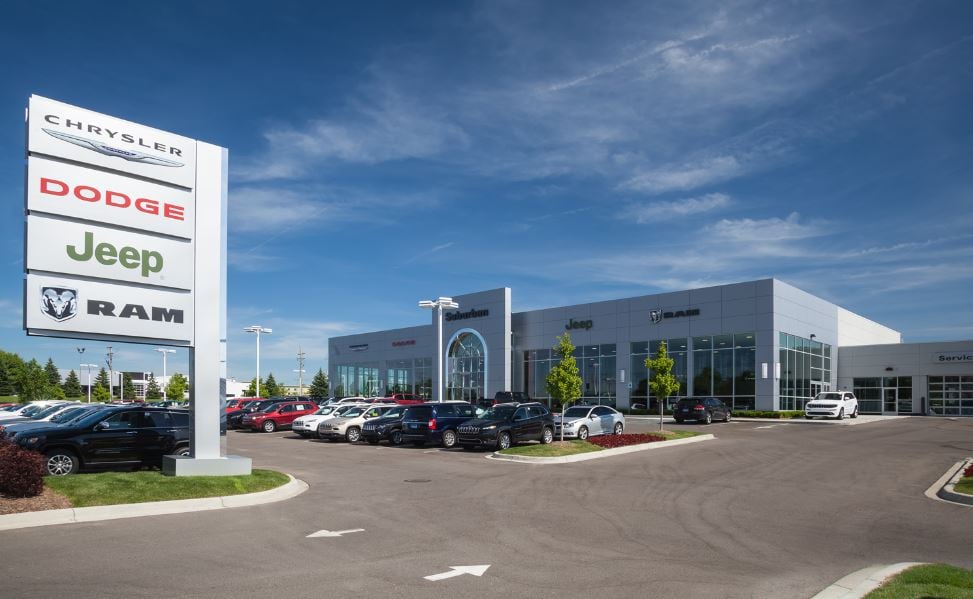 What to Do at the End of Your Lease
When your lease is up, you will have three options to choose from before moving on. There isn't one option that is better than the other since you will have to consider which is best for your lifestyle and budget. These options include:
Trading in: This is likely the option for you if you want to transition to one of the vehicles in our inventory. You can avoid sales tax and save money by putting the leased vehicle's value towards your next vehicle.
Buying: You may want to consider buying your leased vehicle if it will continue to serve you well and you want to avoid damage or mileage fees.
Returning: If you simply want to return your leased vehicle and move on, we make the process quick and convenient.
Contact Us
You can contact us with questions at any stage of preparing to return your leased car. Reach out to us today for more information.
How can we help?
* Indicates a required field