What Drivers Near West Bloomfield and Northville Should Know About Leases and Auto Loans
If you're thinking about buying a car near Novi or Livonia, it's likely that you've also considered auto financing. It's a subject with many facets, but auto financing has one consistency: it helps cars shoppers better afford new vehicles with small monthly installments.
Not all auto financing options are the same, however. Most drivers end up choosing between a new model lease and auto loan. Each option allows the applicant to split up the cost of a vehicle in monthly payments, but most of the similarities end there.
Lease and loan opportunities offer different advantages and disadvantages from the other. We recommend comparing the two before making your final decision. If you need help understanding the ins and outs of auto financing, visit our location near Farmington Hills and Plymouth. Bring along information about your employment, residence, and finances so we can speed up the process.
New Model Lease
Looking for a low monthly payment with a new car? A lease may be for you. These agreements act like long-term rentals, allowing drivers to borrow new models from dealerships for a specified timeframe.
Leasing Advantages
Leases typically offer lower monthly payments than auto loans, since the payments only cover the cost of the vehicle's depreciation during the lease term. That means you may be able to get a nicer vehicle or a higher trim level with a lease. Lease also typically have lower down payments than loans.
Leases usually last two to three years. Terms lengths can vary, but they typically allow drivers to upgrade to newer models more frequently. It's easy to move into a newer car with the latest technology once the term is complete.
Your car will be covered by warranty for the duration of the lease term. That means extra peace of mind for unexpected repairs.
Leasing Disadvantages
The clearest disadvantage of a lease is that you won't actually own your vehicle. Ownership remains with the dealership, but you can buy out your lease at the end of the term if you get attached.
Leased vehicles have yearly mileage limits. Passing these mileage limits can be quite costly in extra fees. If you like to go on frequent road trips or have a hefty commute, a lease may not be the best option.
Excess wear and tear can result in extra charges at the end of your lease.
Auto Loan
Though up-front costs can sometimes be higher; auto loans are a popular path for car shoppers. It's a clear path to ownership for many customers.
Loan Pros
First and foremost, you'll have full ownership of your vehicle. There's no need to worry about limits on mileage, modifications, or excess wear.
Despite higher monthly payments, an auto loan will actually save you money over time that sticking with leases.
You can sell your car whenever you like, rather than waiting for the end of a lease.
Next time you want to buy a car, you can use your current one as a trade-in.
Loan Cons
Usually, monthly payments and down payments are higher with loans.
If you aren't aggressive with your payments, you may go upside down on the loan.
Loan terms usually last much longer than lease terms.
You may not get your money back on the investment, since cars tend to depreciate in value.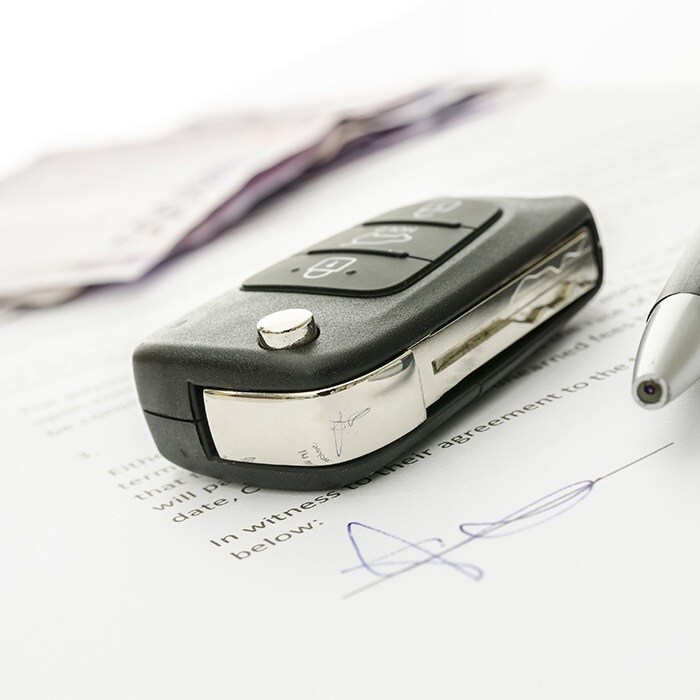 Hours
Monday

09:00AM - 08:00PM

Tuesday

09:00AM - 06:00PM

Wednesday

09:00AM - 06:00PM

Thursday

09:00AM - 08:00PM

Friday

09:00AM - 06:00PM

Saturday

10:00AM - 04:00PM

Sunday

Closed