OEM Parts: Choosing Quality for Your Vehicle
It's sometimes hard to know where to start when it's time to shop for car parts. Between the vast array of retailers around Novi and the sheer variety of parts manufacturers, parts shoppers are often faced with the challenge of too many choices. However, there's a way to make parts shopping easier for yourself while ensuring that you still get quality components: stick to OEM parts and accessories.
We here at Suburban Chrysler Dodge Jeep Ram strongly recommend sticking to OEM parts whenever possible. From replacement components to accessories, choosing to buy OEM parts gives strong advantages to both you and your vehicle.
Designed Specifically for Your Make and Model
OEM parts are designed to the exact specifications and tolerances of specific models. Manufacturers themselves produce these parts, and they live up to the higher standards of quality that individual OEMs typically require.
Performance:Since OEM parts are built to factory specs, you can rely on them to help your vehicle perform as designed. If you're chasing optimal efficiency, safety, and dependability, OEM is the way to go. 
Appearance: Off-brand parts may not fit perfectly on your car. Whether they're too loose or too snug, they can diminish your car's good looks. OEM parts, on the other hand, are made to fit perfectly.

Built for Better Quality

OEM parts from the likes of MOPAR usually offer better overall build quality than off-brand options. That's because these components bear the names of manufacturers themselves. From Jeep to Dodge, auto makers take it seriously when they put their names on products. That commitment translates to higher quality parts that are built to last

Convenience: Your OEM parts are meant to last, so you likely won't have to go back to your local shop for replacements as often as you would with off-brand components.
Quality Investment: Longer lasting parts can help you save money down the road. Even if you end up paying more up front, long-term reliability can more than make up the difference.
Holistic Performance: Auto parts scarcely work in isolation. Dozens of components can rely on a single part in order to help the machine as a whole run properly. With OEM parts, you can feel confidence knowing that individual components are helping to improve performance for your whole car.

Supported by a Network of Service Centers

Official MOPAR service centers like the one here at Suburban Chrysler Dodge Jeep Ram of Farmington Hills uses OEM parts for all kinds of routine maintenance and repairs. Any time you visit one of these shops, you can count on getting the quality parts that your car deserves.

Expertise: MOPAR auto technicians are trained to work with OEM components. They have in-depth knowledge about specific parts and complex systems alike.
Warranty: Using off-brand components may void your vehicle's warranty. Meanwhile, OEM parts are here to keep it in tact.
Availability: You can order OEM components from dealerships like Suburban Chrysler Dodge Jeep Ram. We have access to a huge selection of components for all manner of MOPAR vehicle.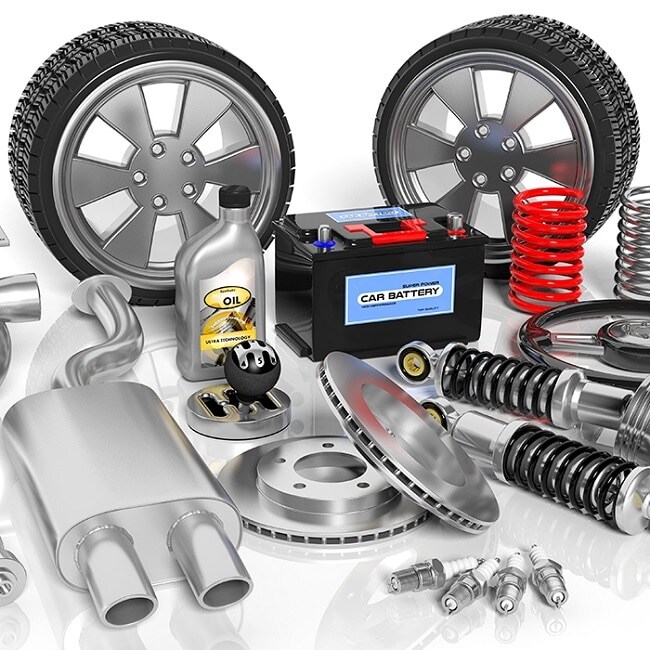 Hours
Monday

09:00AM - 08:00PM

Tuesday

09:00AM - 06:00PM

Wednesday

09:00AM - 06:00PM

Thursday

09:00AM - 08:00PM

Friday

09:00AM - 06:00PM

Saturday

10:00AM - 04:00PM

Sunday

Closed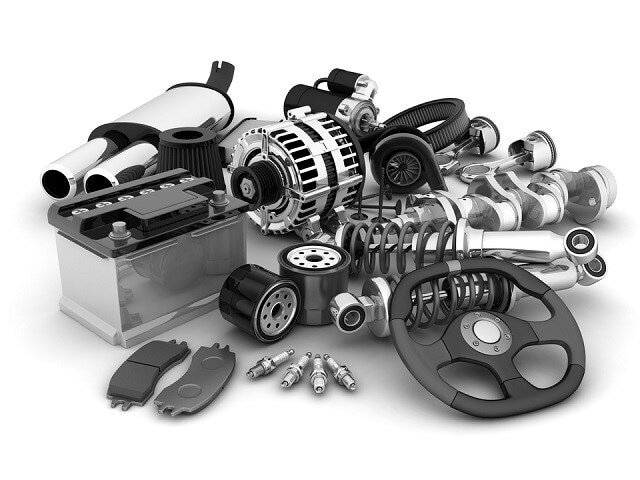 Make an Inquiry
* Indicates a required field